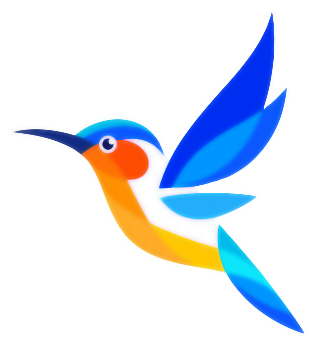 St Martin's CE Primary is an inclusive learning establishment that celebrates diversity, and we truly believe that every pupil can thrive when provided with the necessary tools.  Our Resource Base offers specialist provision within our school for pupils with an EHCP and a diagnosis of Autism.  This affords pupils the opportunity to benefit from bespoke, personalised learning, planned around individual targets, together with lessons in mainstream classrooms alongside their peers where appropriate.   
Children allocated to the Resource Base will join our Kingfisher Class, where they will be surrounded by a dedicated staff team who will ensure they are both nurtured and educated, safely and supportively, by adopting a holistic approach.  The Resource Base comprises of two autism-friendly classrooms, a specialist outdoor area and a sensory room. 
Communication and collaboration are at the heart of what we do, and we endeavour to cultivate positive, supportive relationships with parents and carers.  This, alongside working closely with other professionals, ensures our pupils are at the centre of decision-making and provision-planning therefore paving the way for them to develop, achieve and reach their full potential.