St Martin's CE Primary School
Through History we want our children to gain a coherent knowledge and understanding of Britain's history, their locality, and the history of the wider world. We want our children to think deeply about the people and places in the past and how they are linked to society today.
We want to develop the whole child by helping children to understand the big ideas in history such as
Important events that shaped the way we live today, why things happened the way they did and similarities and differences between events in time.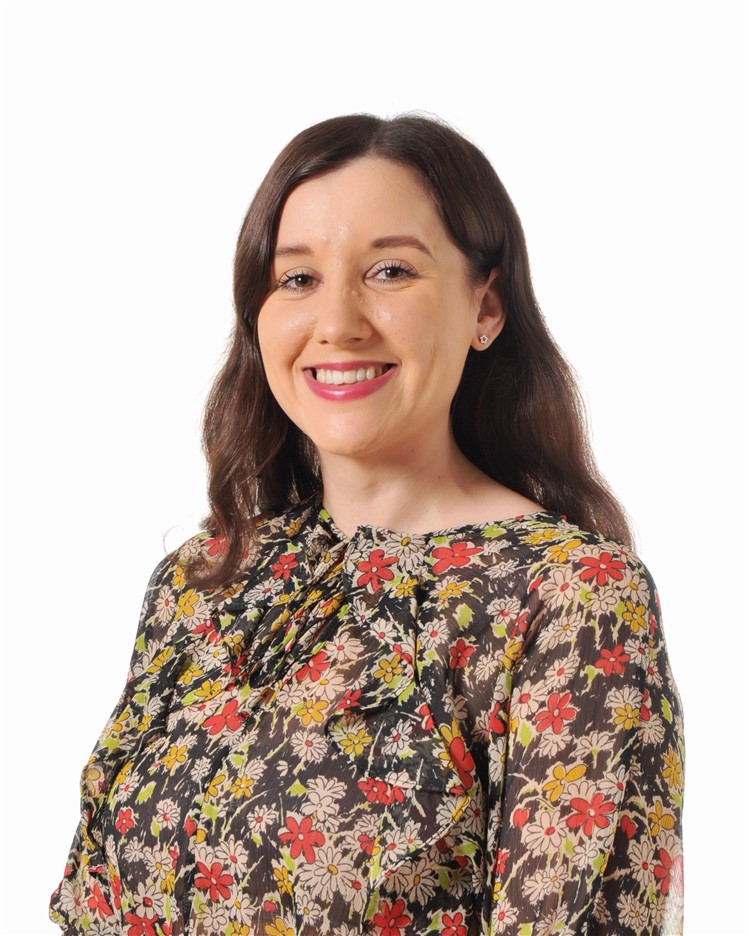 Miss E Thompson
History Curriculum lead
Our Curriculum
LOOK AT WHAT WE ARE LEARNING!