"YOU ARE THE LIGHT OF THE WORLD… LET YOUR LIGHT SHINE…"
ST MARTIN'S CE PRIMARY SCHOOL
St Martin's Primary School is a proud member of St Martin's Multi Academy Trust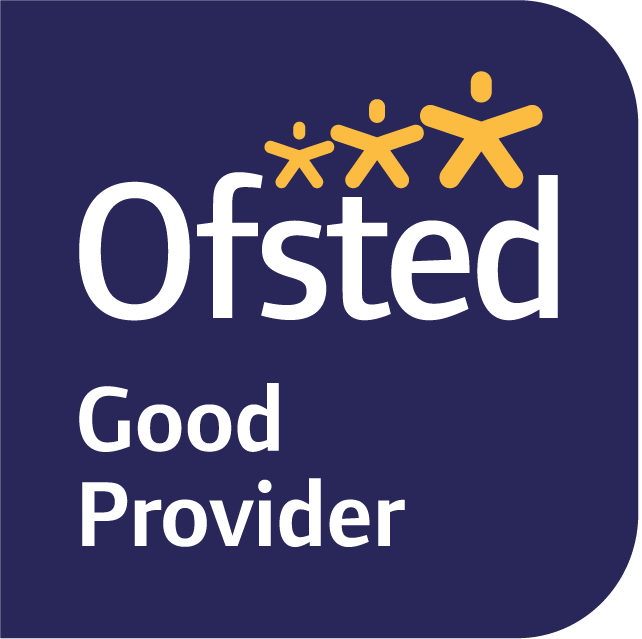 OUR CORE CHRISTIAN VALUES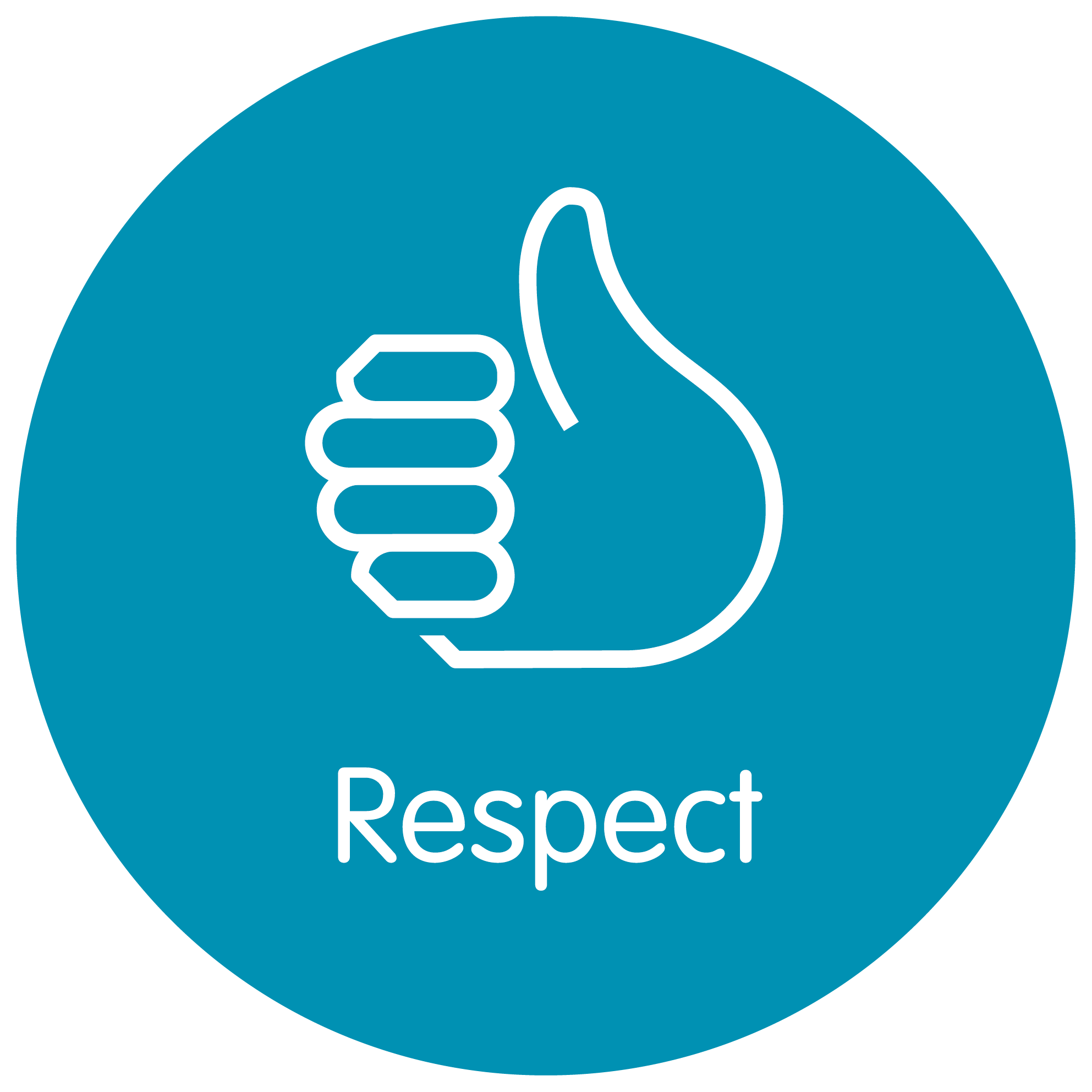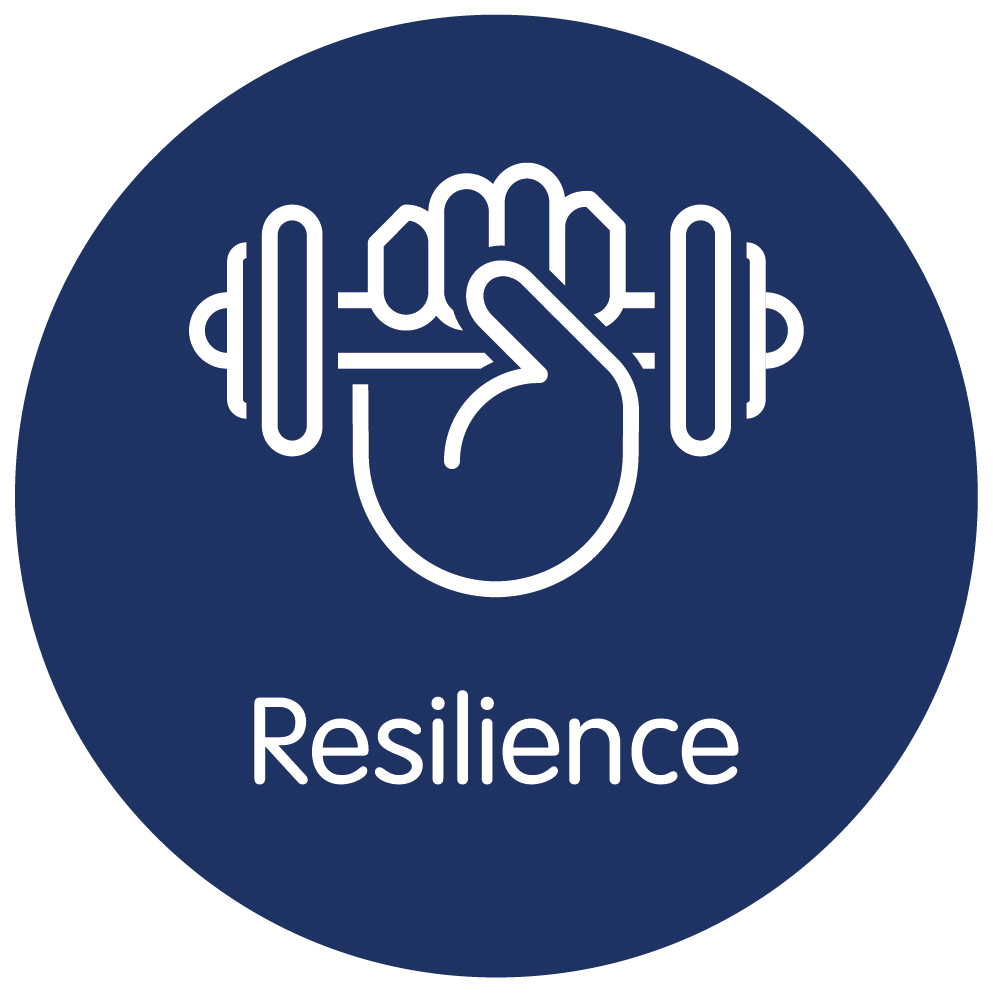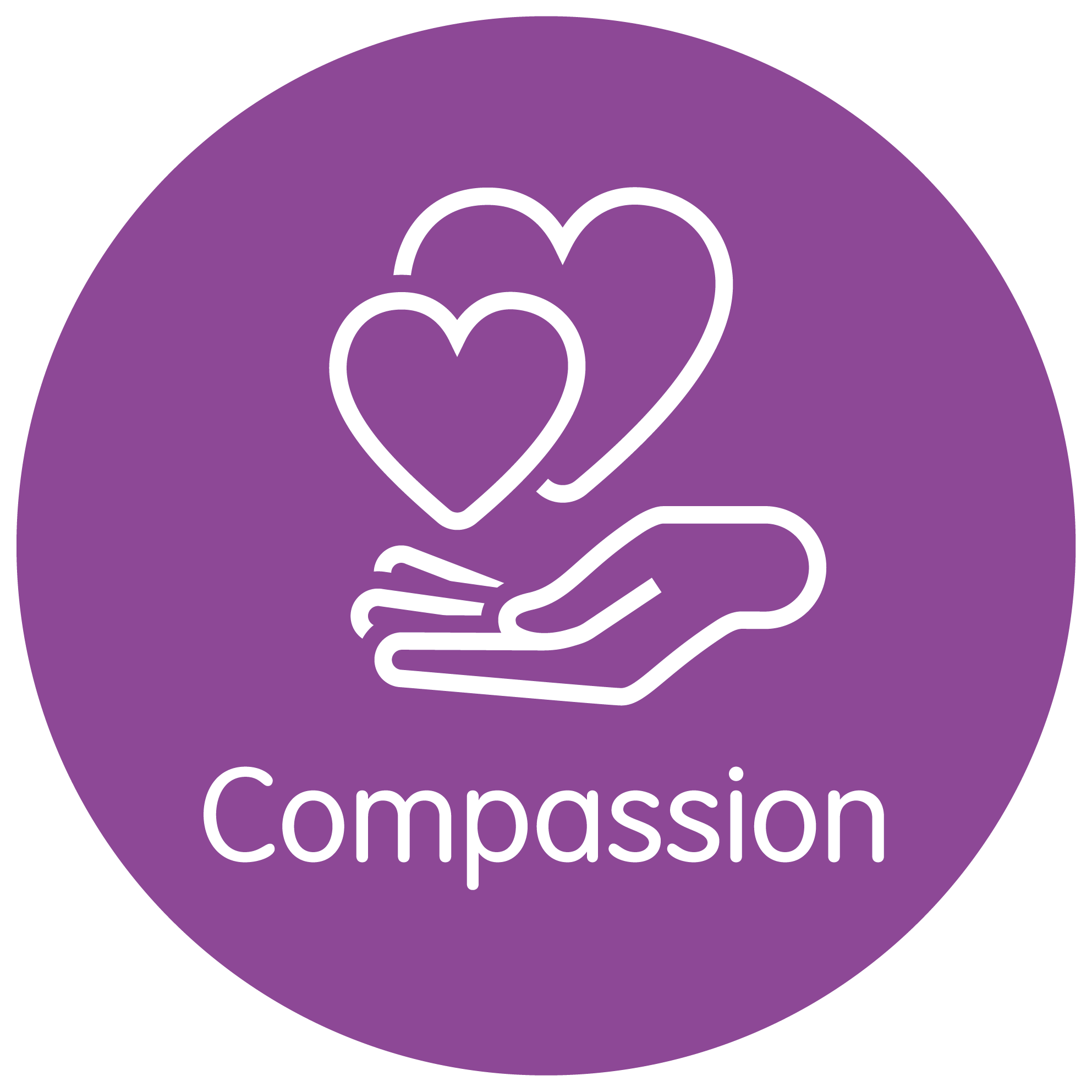 Welcome to St Martin's CE Primary School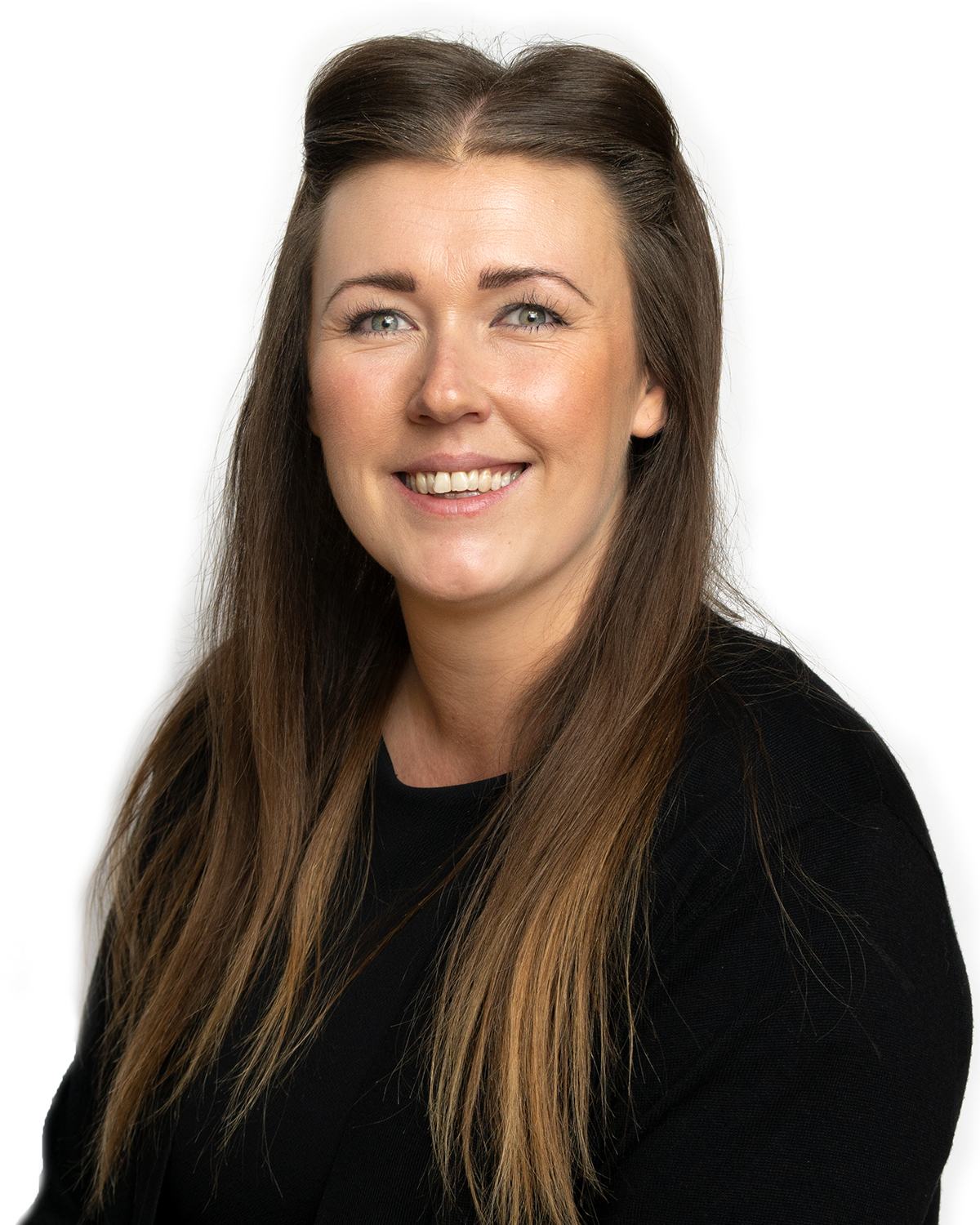 Mrs L Smith
Head of School
St Martin's CE Primary School is a place to thrive.  A warm, friendly and ambitious school where we encourage children, staff and our wider community to 'let their light shine' and in doing so, shine the light of Jesus through our behaviour and actions.  We believe that achievement is for all, both personal and academic, and our mission is to equip our children with the knowledge, skills, wisdom, confidence and self-belief they need to accomplish both.    
We aim to develop the whole child: spiritually, physically, socially, emotionally, morally and academically, to give them the best possible start in life and value themselves as unique and worthy individuals.  We encourage children to have respect and compassion for themselves and others and support them to show resilience when times are difficult.  Our approach is distinctly Christian, yet open and welcoming to all, with the promise by Jesus of 'life in all its fullness' close to our hearts.    
We believe that developing our children's sense of self-worth is vitally important.  The Sermon on the Mount tells us that Jesus said, "..you are the light of the world.." and through shining Jesus' light, we want our children to be proud of their personal achievements; to value and respect themselves; and to know how loved they are both by God and by others.  We want them to know who they are, have ambition for who they want to be and give them the belief in themselves to shine their light far and wide.
Mrs L Smith
Head of School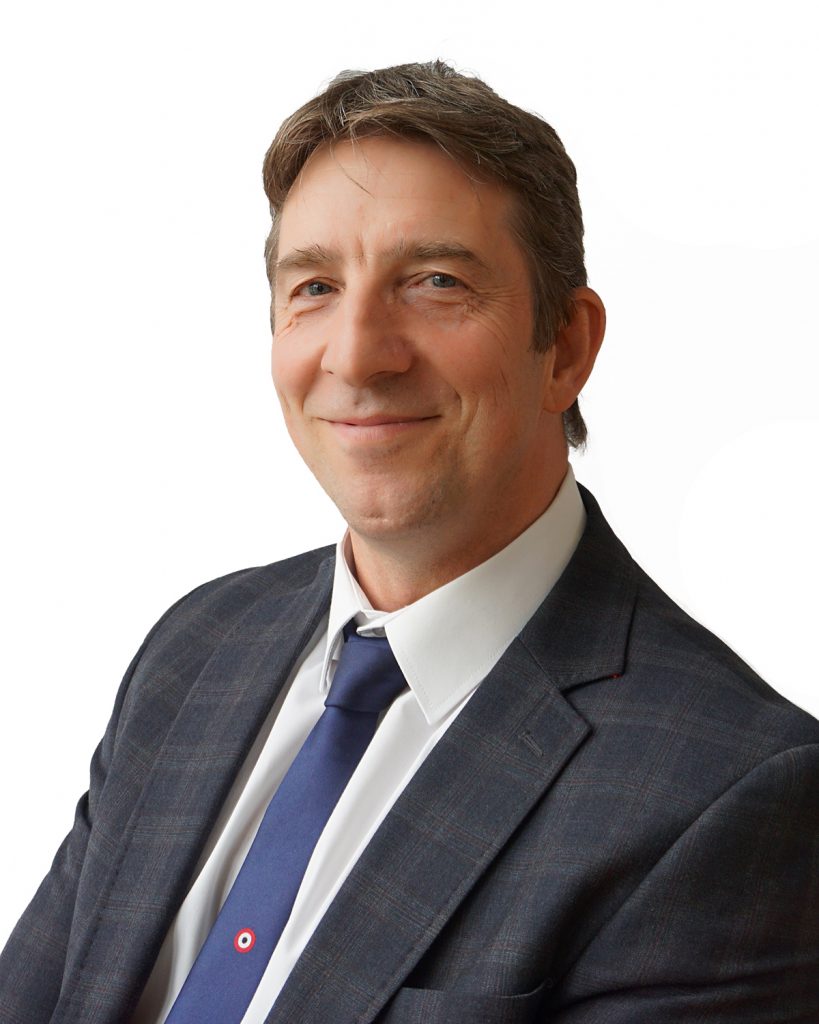 Mr E Richards
Executive LEADER – School Improvement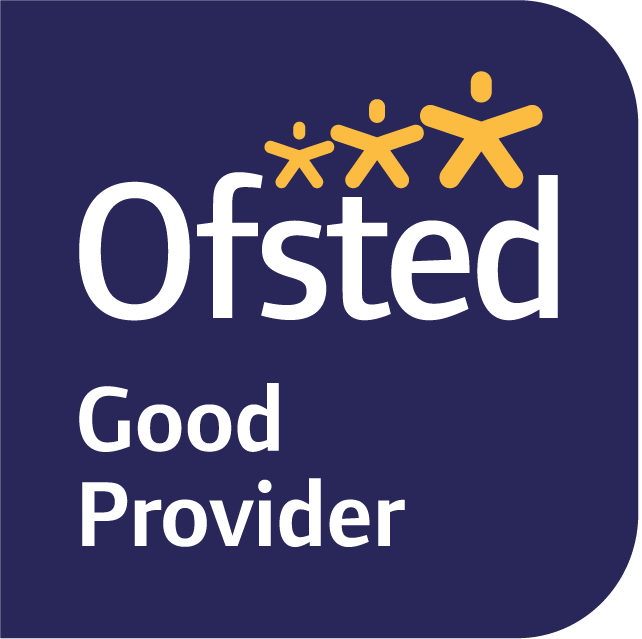 Want to know more
Find out about our trust