St Martin's CE Primary School
At St Martin's Primary we believe that art enhances lives through fun, inspiration, creativity and self-expression. We want to develop the whole child by giving our children lots of opportunities to develop ideas; master techniques; and take inspiration from the greats through painting, collaging, sculpture, drawing, printing, textiles, and digital media.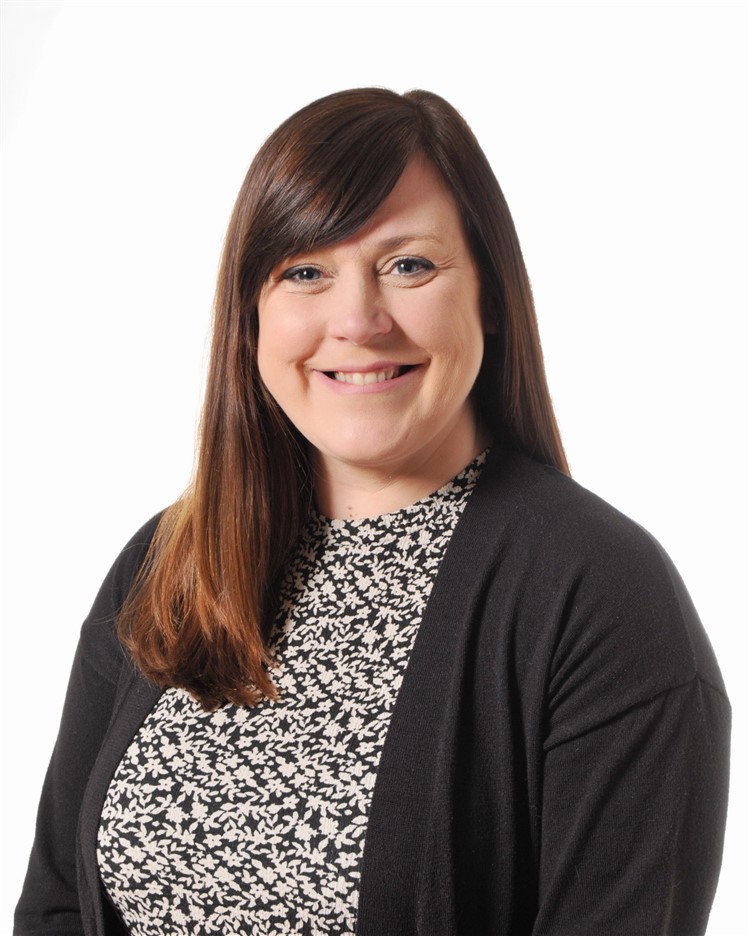 Miss E Tomkinson
Art Curriculum lead
Our Curriculum
LOOK AT WHAT WE ARE LEARNING!