St Martin's CE Primary School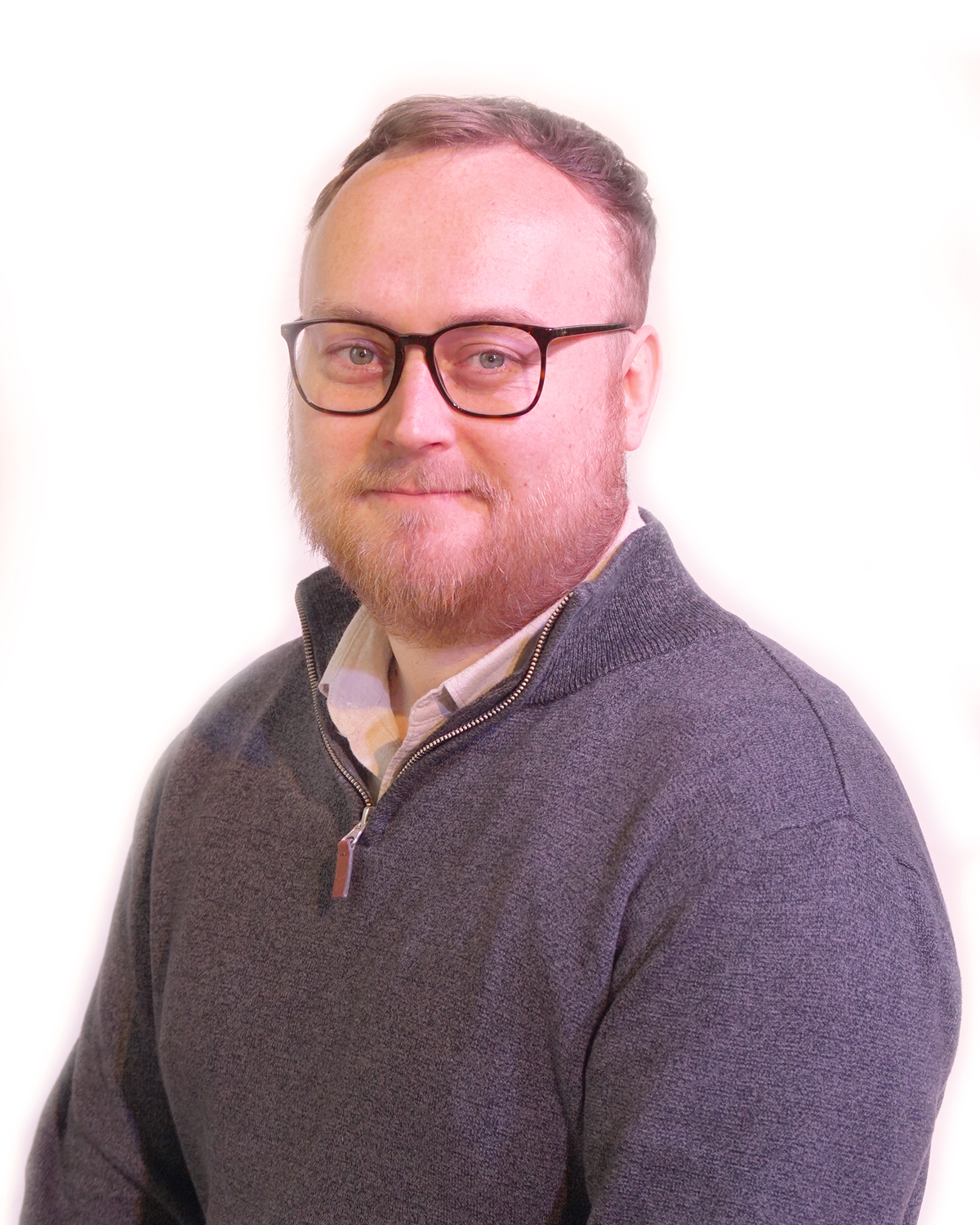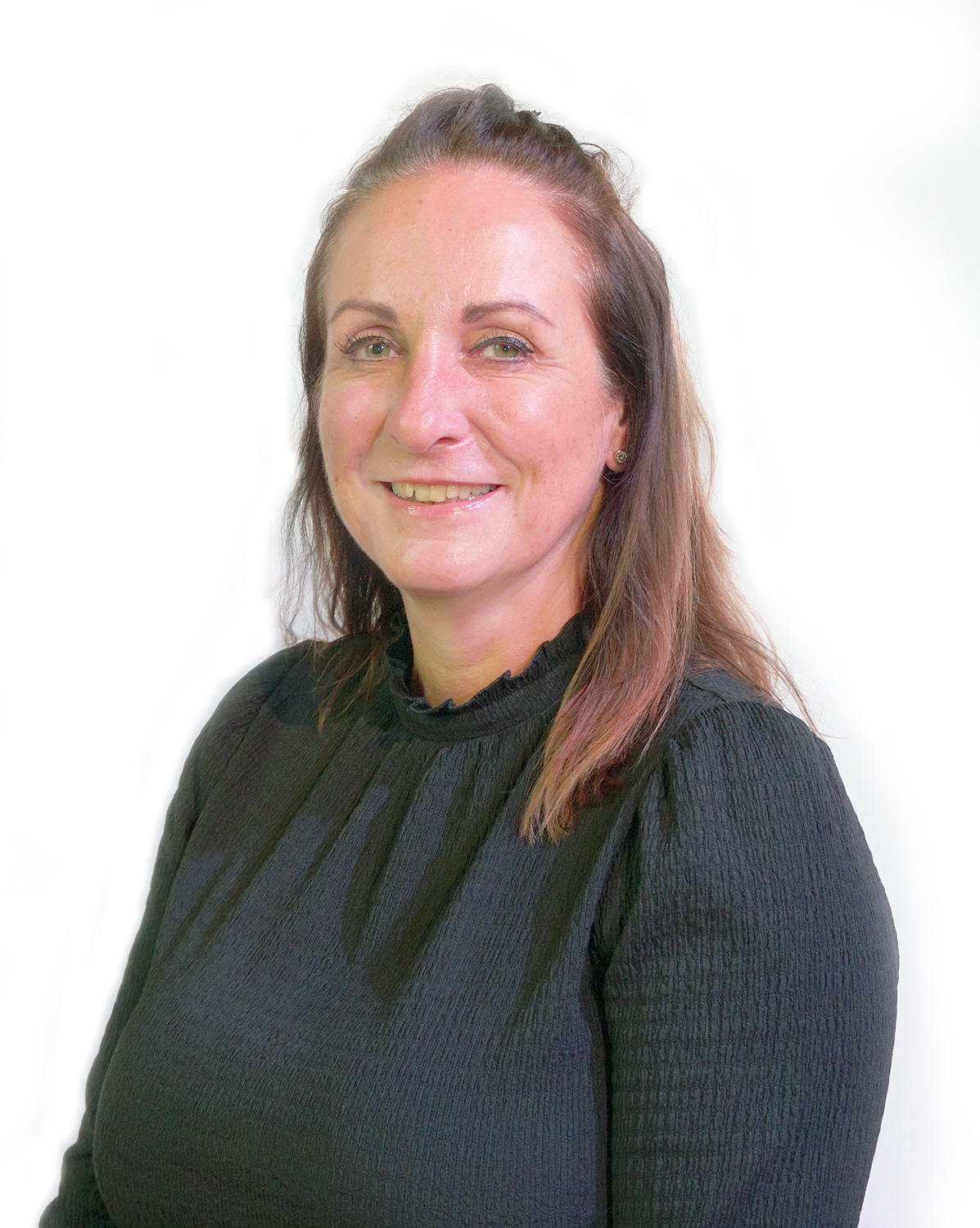 WHAT'S IT LIKE IN YEAR SIX?
Your child's final year at St Martin's will prepare them for their end of year SATs. Year 6 is a very important year educationally, but also a year full of new and exciting challenges that we are sure your child will enjoy.  Within Year 6 we will take your child on an exciting journey, where we will further develop their independence and with the support of Reverend Kate and St Martin's Church, we will prepare your child for their transition to secondary school. We have some exciting trips booked and look forward to taking your child on a residential towards the end of the year. As part of their Amazon topic in the Autumn term, children will also visit Dudley Zoo to learn more about the animals and their habitats. Your child will also have the opportunity to take part in the Year 6 production, where they will get the chance to sing, dance and act in front of the whole school. In Year 6 your child will be provided with a laptop that they are able to use both in school and out of school. This comes with an increased responsibility, as we expect the children to bring their laptops in to school daily. In Year 6 your child will make memories that will last a lifetime.
LOOK AT WHAT WE ARE LEARNING