St Martin's CE Primary School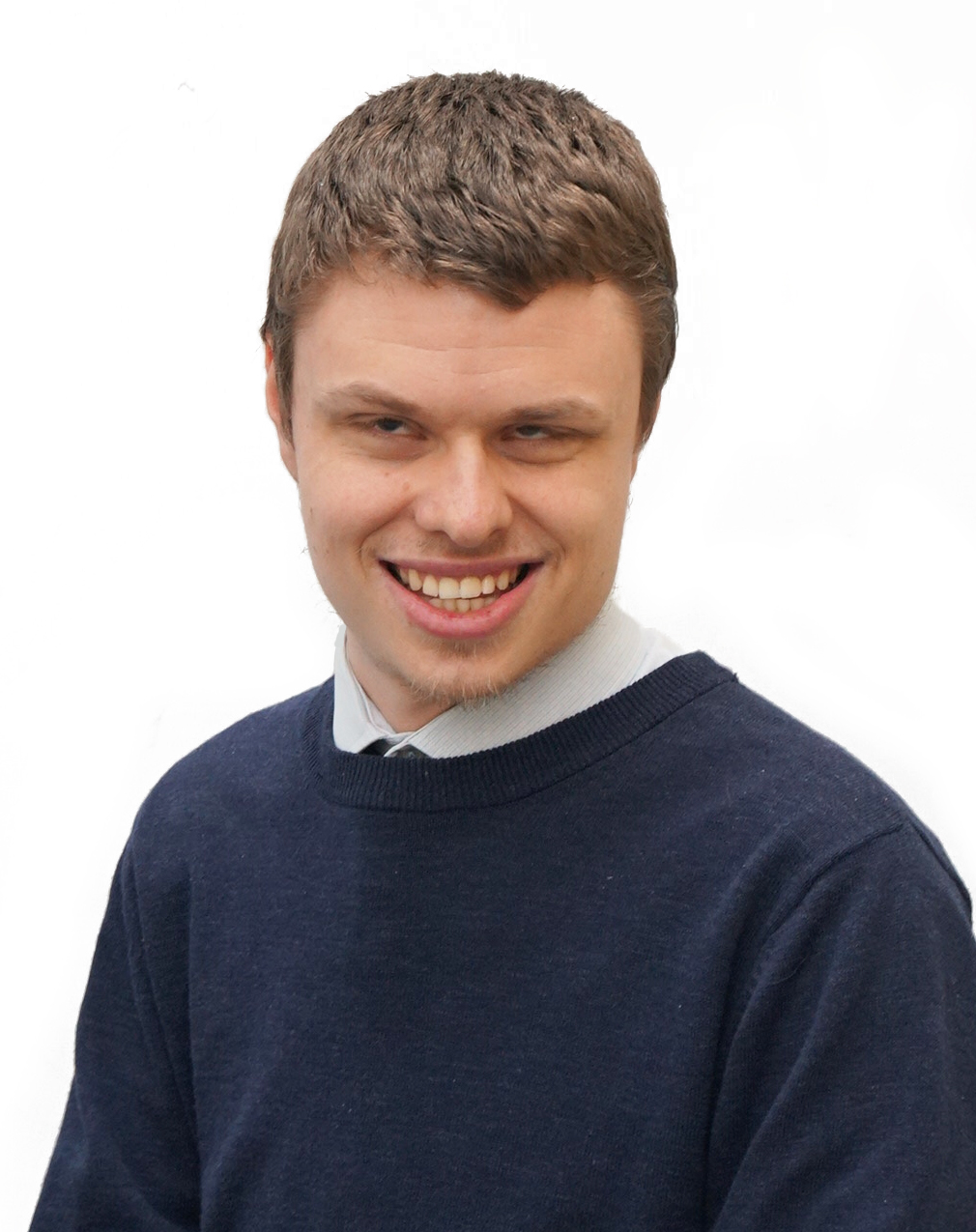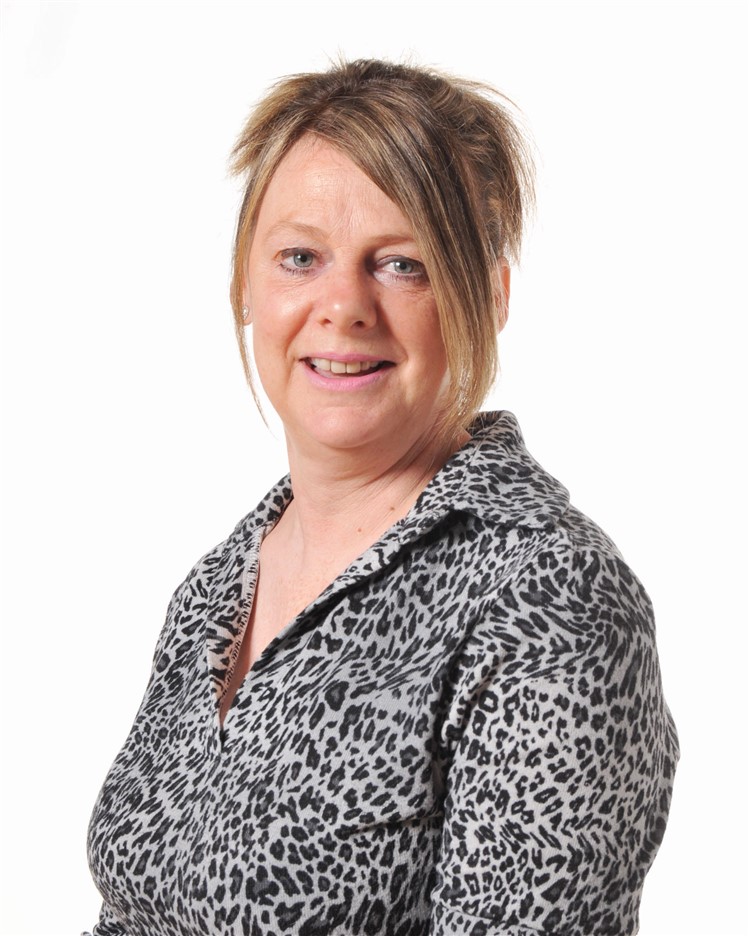 WHAT'S IT LIKE IN YEAR ONE?
Year 1 is the beginning of your child's journey through Key Stage 1, where their learning will take place in a more structured environment than in Early Years. We will support your child with their transition from Reception to Year 1 and will support them to understand and enjoy their new learning environment.   Throughout Year 1, we will build your child's phonic knowledge through daily phonics teaching which will prepare them for the end of Year 1 Phonics Screening Check. They will also refine their blending skills enabling them to begin to read more words, learn to recognise more words on sight and begin to apply these strategies in order to read short books with fluency. Year 1 also provides children with ample opportunities to investigate, explore and discover as they will enjoy a range of hands-on learning opportunities such as becoming restauranteurs, polar explorers and treasure hunters. Children in Year 1 will also take part in the Key Stage 1 Nativity by forming the chorus – an excellent opportunity to build confidence ready for when they take the lead in Year 2!
LOOK AT WHAT WE ARE LEARNING